Make 100K+ with no travel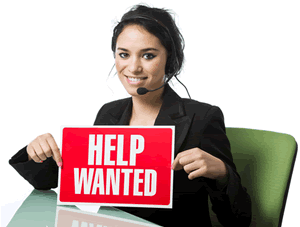 ---
Proven product, established company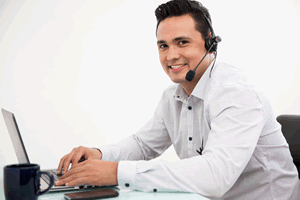 Are you skilled at selling technical solutions to interested prospects? Can you work with a mix of targeted outreach and qualified inbound sales leads? Are you a B2B "closer"? Would you like to have a flexible work schedule?
Anyone who knows how to think long-term knows that productivity and a sense of overall well-being go hand-in-hand. We believe a work-life balance is important for everyone, no matter how hard you are currently working.
We offer a flexible schedule and the ability to utilize your own techniques and methods. And we donít ask people to travel, preferring to utilize modern collaboration technologies. These factors contribute to a long-term work-life balance.
We're looking for a high-energy Technical Sales Account Manager to help build our market presence. We need a strong, consultative sales professional who can take advantage of opportunities and persuade prospects to move forward.
Flexible Personalized Compensation:
We are building a stratagic sales team, with an aggressive style and a consultative skill set.
If you have the ability to sell software and related services, we want to keep you with us for the long term!
Generous base pay and commission, accoridng to your needs and abilities
Performance-based "Extreme Commission" during initial probationary period
Probationary period ends with two sales or after four months.
Your success is our top priority. Company resources will be focused on supporting our sales activity.
This opportunity is outstanding for an aggressive communicator who loves to work with customers over the phone. Many reps have made over $100K in this role.
B2B Sales Experience: Required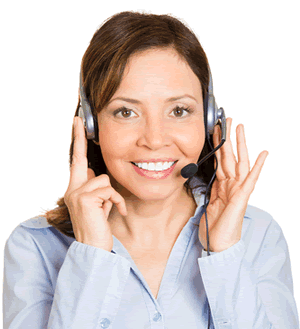 ---
Technical Sales Experience: Beneficial