Create Online Training.
Deliver.
Track.
It's that easy.
What Insiders Have Figured Out About E-Learning
Until now, you needed a project team, a technical expert, and a big budget to bring your mission-critical courses online. But with FlexTraining, building and delivering online education is as simple as using a spreadsheet or word-processing app. Our template-based framework saves you time and money.
Why Canned E-Learning is Dead, and What's Next
One-size-fits-all legacy courses don't match customer needs.
Unlimited education for about $3 per student per month.
Flexible and scalable for 100 to 100,000 users.
Our training was up and running right away. FlexTraining really hit it out of the park!
Jeff McLendon - President, US Lumber Inc.
Simplified, Low-cost Operation
Dramitically reduce your workload in managing in-house training
Great for corporate training, sales courses, tutorials, testing
Professional education, online CE courses, employee orientation
Compliance training, safety classes, Healthcare E-Learning
Use for technical training, certifications. See how our LMS works for customers
Installed / Licensed or Cloud Based
Same complete system; same great features
Secure environment with complete training management
Learning templates and best practices
Tech support from actual software developers
Used by almost 3 million learners worldwide
Immediate activation on registration
Got Courses?
Over three million online learners have learned with FlexTraining, with a growing customer base on six continents.
Our flexible, secure management framework has been adopted by companies from the Fortune 500 to emerging startups, and by government departments and non-profits of every size.
Your custom online courses can be created by our experienced team, or you can easily build them yourself using the integrated, simplified FlexTraining tools.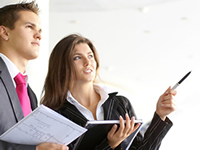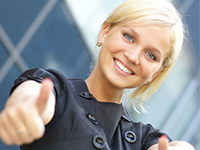 ---