Deliver Online Training Without Programming
Easy Learning Management
Flexibility you will love, simplicity you will appreciate
Streamlined assembly & templates save you time
User-defined courses and features put YOU in control
Not sure what kind of learning system you need?
Our training was up and running right away. FlexTraining really hit it out of the park!
Jeff McLendon - President, US Lumber Inc.
FlexTraining Version 6.5 Now Available
Simplified, Low-cost Operation
Dramitically reduce your workload in managing in-house training
Corporate training, sales courses, tutorials, testing
Professional education, online CE courses, employee orientation
Compliance training, safety classes, Healthcare E-Learning
Technical training, certifications. See how our LMS works for customers
Installed / Licensed or Cloud Based
Same complete system; same great features
Secure environment with complete training management
Learning templates and best practices
Tech support from actual software developers
Used by almost 3 million learners worldwide
Immediate activation on registration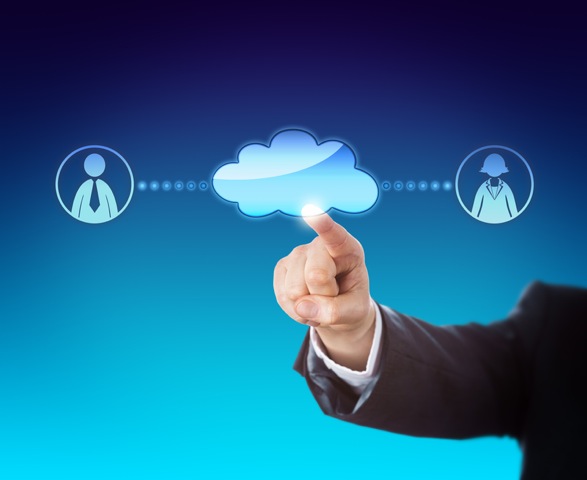 Got Courses?
Over three million online learners have learned with FlexTraining, with a growing customer base on six continents.
Our flexible, secure management framework has been adopted by companies from the Fortune 500 to emerging startups, and by government departments and non-profits of every size.
Your custom online courses can be created by our experienced team, or you can easily build them yourself using the integrated, simplified FlexTraining tools.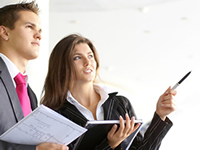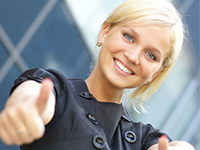 ---