Home

|

FlexTraining E-Learning Appliance
FlexTraining E-Learning Appliance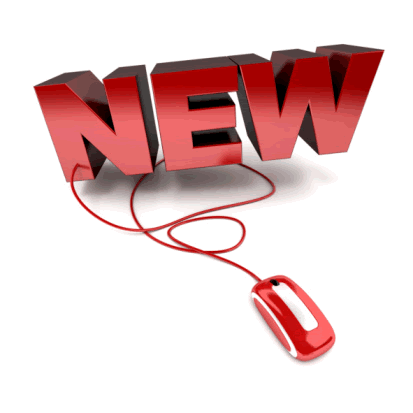 The FlexTraining E-Learning appliance is a specially configured web server machine that comes to you pre-loaded with the FlexTraining Total E-Learning solution. It is optimized for online education and E-Learning management and already includes all the software and components you need to support your online training audience. We will ship the complete system to your business, ready to go, so you can start training immediately.
With the E-Learning Appliance, you'll have peace of mind that the hardware meets specifications and that the software has been properly installed. No more technical support calls are needed while trying to set up a new system.
Contact your E-Learning Consultant today to order the FlexTraining E-Learning Appliance.